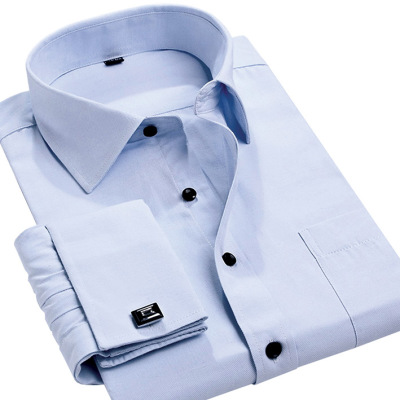 Your Image is the first thing available to others, you can never hide it but Signature's Collection can help you control it. Please indulge in our collection by browsing our selection to get exactly what you need for we guarantee nothing but your satisfaction!

Our famous tailor made suits and shirts are made from the wide range of high quality such as silks, cashmere, wool fabrics and much more from the best producers in the world.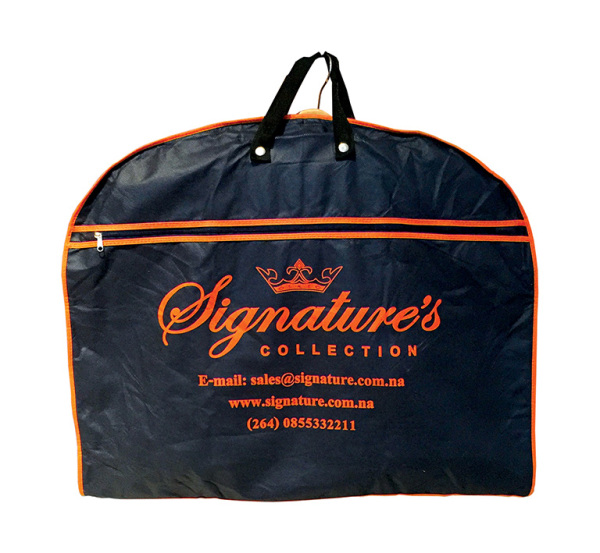 Signature's Collection is ready to serve you any time, Situated in Unit 3, Western Court, Pasteur Street, Windhoek West, Windhoek, Namibia.